The past couple of weeks have been really hectic for me. I haven't had much time to blog nor make pieces for +Ruckus. Plates here and there, and  other extra-curricular sidelines. LOL. 
Anyway, it's Errands Monday again! Today felt like May- it's the heat! I was too lazy to wear anything black and chose this "sportswear" look. Sportswear has always inspired me (namely Stella McCartney for Adidas). I'm really not sporty at all. I've only played a few sports and I'm definitely not physically fit! haha! So I thought I'd give sportswear a try.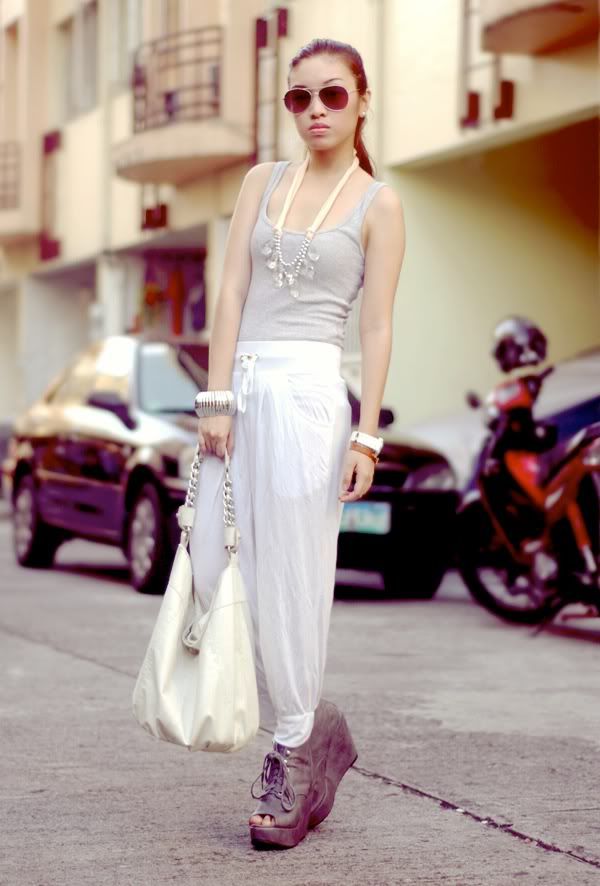 Those loungey harem pants from H&M have been laying in my closet for almost a year now and it's the first time I wore it. I have always been a big fan of loose jersey pants (harems, jodhpurs,palazzos) and they've constantly reminded me of something a dancer would wear. HAHA! I paired it with a grey Gap tank, H&M aviators, a Zara bag and my laced up Parisian wedges. Laced up wedges for the "sneakers" feel, haha!
I opted to accessorize with a very feminine necklace from my brand, +RUCKUS. It's to break the sports theme!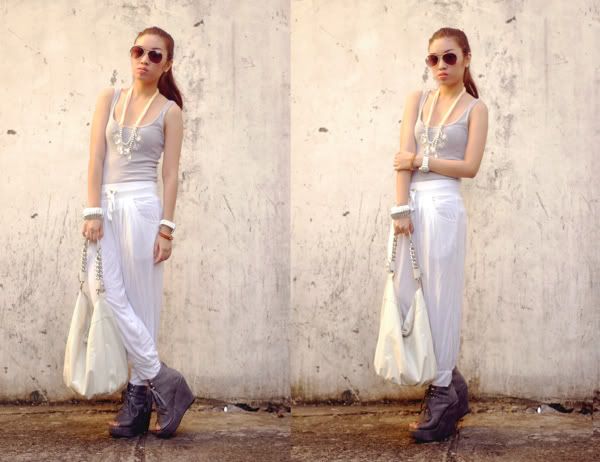 The necklace I wore is a new item from +RUCKUS. It was supposed to come out with my next BIG COLLECTION but I decided to release it sooner than the rest of the other pieces since it didn't quite match the theme of the others. :)) I think I'll be coming up with just about 10 designs of these! So watch out :) 
(PLEASE DONT COPY DESIGN BY +RUCKUS, I'm begging you. I released this design early on to give my customers a heads up, not for for leeches to feed on. Thank you!)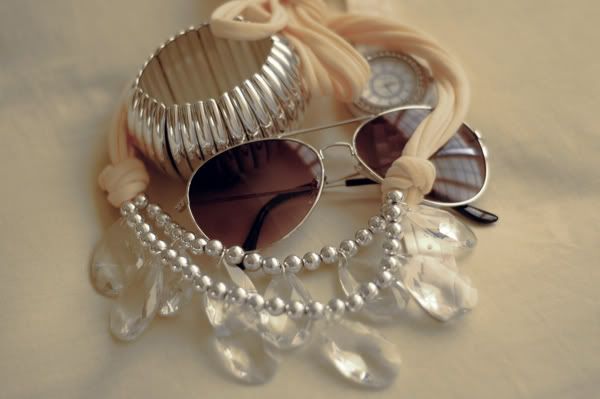 *all photos were taken by our helper, Glenda and it's her birthday today! ;)
Off topic! I've been working on a few articles I'll be writing for a fashion brand. This is just one of the cloth swatches and it's so pretty I just had to share it. :)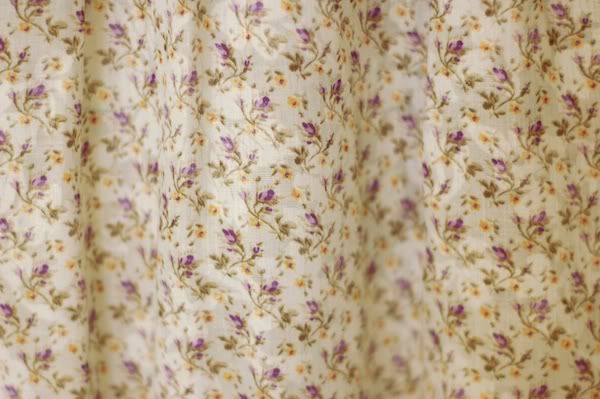 More of the questions sent through tumblr.com/ask
Anonymous: Hi love thank you but I really dont think you should be ashamed of your body. :) Be proud! If you want to lose weight, do it because you want to be fit and healthy not because of peer pressure or whatever media says about beauty okay? :) It's important to be comfortable with one's body. Honestly I'm not so confident with mine, I think I'm getting there pa lang. I try to show how proud I am of my body by wearing clothes that flatter my body type and you should too! :) Thank you for voting for me and Anne! I really appreciate it :) 
Pepprnqueen: Hi! All stocks have been sold already I'm really sorry :( I dont make made-to-order pieces anymore because a lot of shops have been copying our designs. I'm releasing a pre-collection in the next few weeks. Just check out my blog from time to time for the latest updates! Thank you so much peppernqueen!:)